July 1, 2022
How to fill your basket in Elsternwick Village
Supporting your local shops in Elsternwick Village makes a huge difference and keeps the shopping precinct thriving.
With an extensive range of stores available in Elsternwick Village, the precinct is the perfect place to fill your basket and do your weekly shop.
Whether it's getting a crusty loaf of bread from a friendly baker, finding a fresh selection of fruit and vegetables at the grocer, or picking out the latest fashion for your wardrobe, there's a store to meet your shopping needs.
To celebrate the convenience of everyday shopping, shoppers can go into the draw to win from a prize pool worth more than $2,000 by simply spending $15 or more in a single transaction at any Elsternwick Village store throughout July and August.
To enter, scan or take a photo of the receipt. Then upload it to the entry form here, along with your details, for a valid entry into the competition.
You can enter as many times as you want with every unique receipt, so get out there and shop local.
Here's our guide to a range of stores where you can 'fill your basket' and shop local in Elsternwick Village:
Fashion and accessories
From the latest season fashion to stylish shoes to trendy accessories to elevate your look, you'll find a range of stores in Elsternwick Village to keep you looking your best.
Find fashion and accessories at: Energie Spirit, Fella Hamilton, Givoni, Perugia Ladies Clothing, Profile by Pino Curcio, Recycled Designer Labels, Ruby's Gifts, Society of Merchants, Soul 2 Sole Shoes, Sussan, Tsalta, Urban Soul.
Fruit and vegetables
Looking for your staple fruit and vegetables, as well as seasonal produce? You'll be sure to find them at the fresh food grocers in Elsternwick Village.
Find fresh fruit and vegetables at: Coles, Diritos Quality Fruits, GloHealth.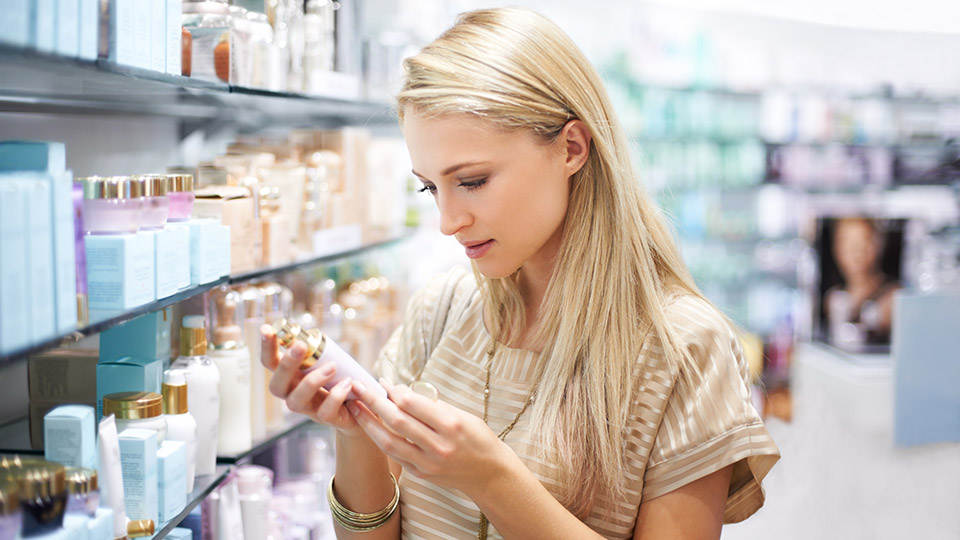 Health foods and beauty products
For foods that are organic, vegan-friendly and dietary specific, venture into a health food store in Elsternwick Village. You'll also find supplements, medicines and other wellness products. Beauty lovers will also be able to stock up on make-up and skin care.
Find health foods and beauty products at: Coles, GloHealth, Green Remedy, Perfect Pantry, Chemist Warehouse, Direct Chemist Outlet, Soul Pattinson Chemist, Geoff & Sue Szwarcbard Guardian Family.
Homewares and knick-knacks
For items like party supplies, books, toys, homewares and decorations, look no further than Elsternwick Village shopping precinct.
Find homewares and knick-knacks at: Avenue Books, Dalgarno's of Elsternwick, Hot Potatoes Super $2 Shop, Linen House, Mercantile Home, Perfect Gifts & Homewares, Party Bazaar, and Ruby's Gifts.
Unique pantry items
For those distinct pantry items including health foods, supplements, organic herbs and spices, vegan products and international goods, pop into one of the speciality stores in Elsternwick Village.
Find unique pantry items at: GloHealth, Perfect Pantry, Kosher Kingdom, Tokyo Deli.