March 3, 2020
Shop stories: Explore Mercantile Home in Elsternwick Village
As a destination for exclusive homewares and gifts in Elsternwick Village, the team at Mercantile Home takes pride in offering well-designed and functional pieces for the home.
Owners Peter Karas and Carolyn Hayes opened the family-run business in May 2015 and have curated a range of premium homewares for almost five years.
The husband-and-wife team have concentrated on design-oriented brands from Australia and abroad after seeing a gap in the Elsternwick market.
"We felt we could find a niche in that market because the area is changing a lot in terms of the demographics of people living in the area," Mr Karas said.
Brands from around the globe
Mercantile Home stocks dozens of quality brands from around the world, including Italian homewares maker Alessi, Finnish design house Marimekko, and Austrian glassware maker Riedel.
The Glen Huntly Rd store stocks Finnish glass manufacturer Iittala and its famous Aalto vases, which were originally designed in 1936 and remain bestsellers.
It also offers Australian brands such as long-time pottery maker Robert Gordon and reusable coffee cup maker Frank Green.
"Our brands are strong," Mr Karas said.
"It's taken a while for people to understand, but it's happening now. The fact that we stick with those brands and offer a curated selection, that gives us our point of difference."
Focus on quality and service
Before starting the business, Mr Karas had an extensive career as an importer of homewares that spanned three decades.
Mr Karas said the couple shared a passion for design and were focused on beautiful pieces for the home that were also functional.
"Most of our range is beautiful, functional and, as I like to say, fit for purpose," he said.
"These products not only look good, they work well."
The team also strives to provide exceptional customer service, whether it's design advice or ordering in specific pieces from their brands on behalf of their customers.
A sense of community
While the couple have lived in the area for many years, Mr Karas said they had made some enduring friendships with customers over the years.
"We've lived in the area for a long, long time and we've gotten to know a lot of local people and made some friends since we opened the store," he said.
"We feel like we're part of a community."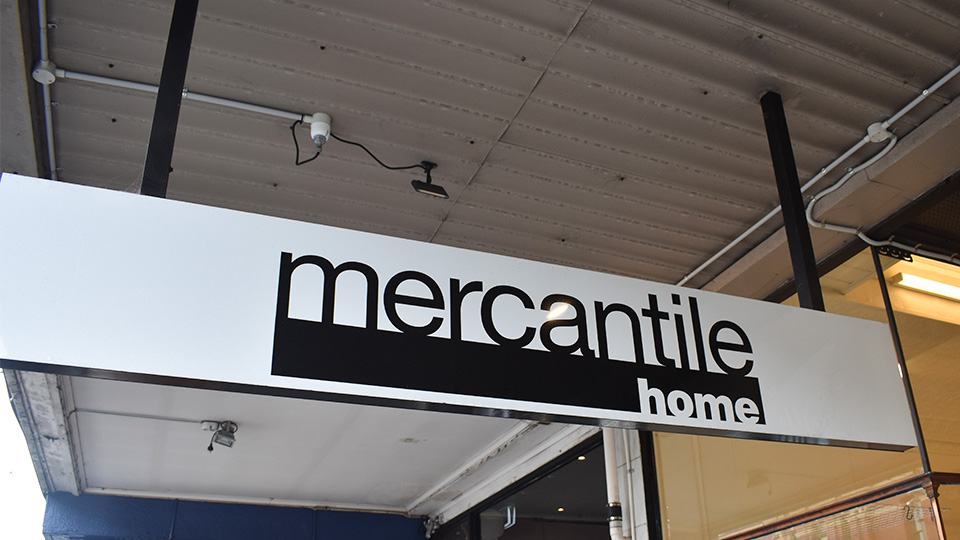 Visit the store
307 Glenhuntly Rd, Elsternwick
Phone: (03) 9530 0412.