June 20, 2019
5 things to do during the winter school holidays in Elsternwick Village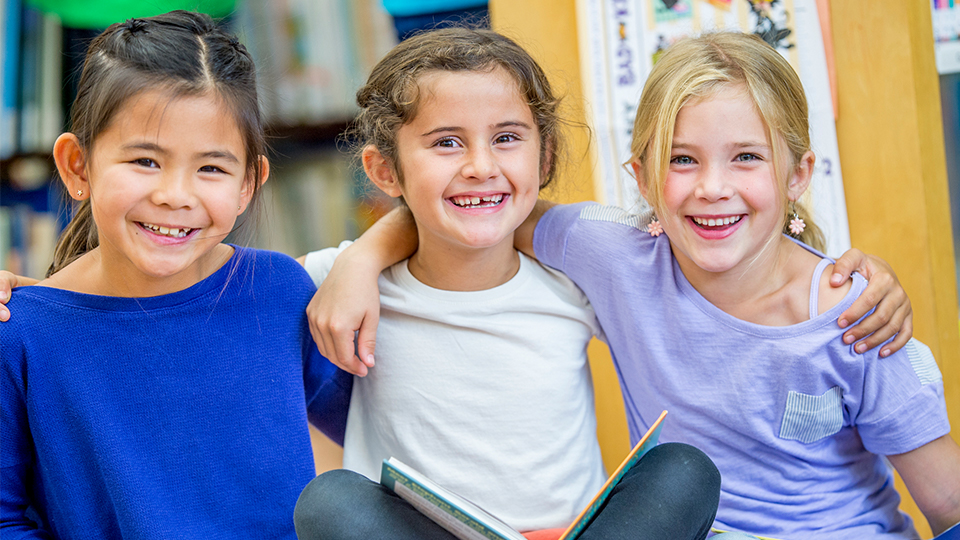 Keeping the kids busy and indoors throughout the winter school holidays can be testing. Thankfully, Elsternwick Village has some fun and easy activities on offer.
The winter school holidays run from Saturday, June 29 to Sunday, July 14 in Victoria this year, giving students a two-week break to recharge for the semester ahead.
While parents will want to spend as much quality time with the kids as possible, it always helps to have a few back-up ideas for those chilly, rainy days when it's best to stay inside.
Here are five things to do with the kids in Elsternwick Village these winter school holidays:
1. Get crafty
Arts and crafts are a great way to keep the kids entertained while also doing something engaging.
Head down to one of Elsternwick Village's stationery or variety stores to pick up some supplies and make some winter-themed creations like a paper snow globe or a cotton-ball snowman.
Local op shops are full of pre-loved treasures perfect for a crafty afternoon too, so why not transform some second-hand clothes into a costume.
2. Catch a film
No doubt there will be a new family blockbuster released just in time for the winter holidays.
Luckily, you and the kids don't have to travel any further than Classic Cinema to find a big screen in Elsternwick.
The picture house offers a wide selection of films from Hollywood hits to Arthouse flicks, so you just need to remember to grab some popcorn or a choc top on the way to your screening.
3. Cuddle up with a book
There's nothing better than curling up indoors with your loved ones and a new read on a drizzly winter day.
If you're looking for a new read, head down to Avenue Bookstore and pick up a few books for the family.
Alternatively, Elsternwick Library might also have something for you and the kids. Be sure to look out for any school holiday activities like story time sessions.
4. Take a pottery class
If your kids are looking for something creative and a little messy, then a pottery class might be the answer.
Céramiques offers a holiday program to teach children wheel throwing, sculpting, hand building and other clay-based activities.
The classes are suitable for children aged 6 to 13, so offers the perfect way to fill the days.
5. Visit the Jewish Holocaust Centre
School holidays should also be a time for learning and the Jewish Holocaust Centre holds important lessons for everyone.
The museum's permanent exhibition is open to the public and shows the history of the Holocaust through photos, artefacts and documents donated by Melbourne survivors.
The centre is set up for educational programs and often welcomes school groups for excursions – the interactive multimedia kiosks and audio-visual stations make it easy for visitors to learn on the go.
Plenty on offer in Elsternwick Village
Still stuck for ideas? The school holidays are a great time of year to explore new food – try one of the health food cafes in Elsternwick Village or take the time to enjoy a new global cuisine.
If you love local history then try this self-guided walking tour of Elsternwick's historic landmarks. The best part? It's free. All you have do is download an app to your smartphone.
For everything else, check out the store directory for Elsternwick Village to browse through local shops and businesses – you may well find something to inspire these school holidays.